Details

Hits: 22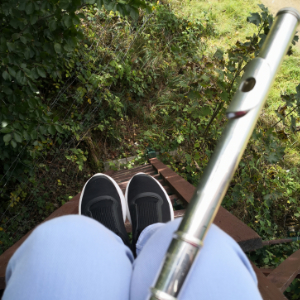 October 2020
I like the flute more each day.
I practise my three notes. I've got into a fixed practising routine because of the piano lessons. I just miss it when I don't have time for it.
Details

Hits: 44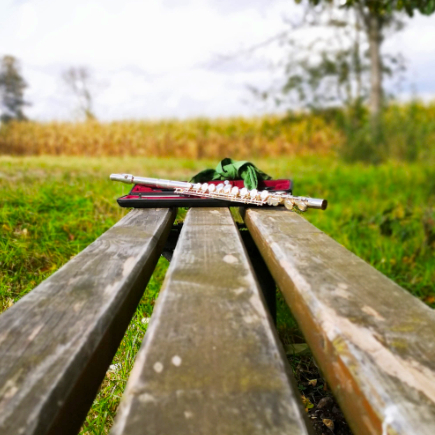 September 2020
I started taking piano lessons at the age of 54. It had been a life's dream to learn how to play the piano.
Now I start to learn how to play a flute. This is the story of my first lesson and what happend afterwards.